Have you considered being a Wag walker?
The sharing economy has opened the doors for a ton of great new services that provide a convenience for consumers, and a way for people to earn some extra cash. AirBnB, Lyft, and PostMates are some famous examples. The sharing economy is in the pet care field as well. The most popular of these are Wag and Rover, which let pet owners book a pet care professional online in a number of cities.
We've evaluated them and have our own thoughts on how Wag works, their pros and cons, and how it fits into your career.
Is it worth being a Wag walker?
The main draw of Wag for pet owners is the convenience of booking an on-demand walk. It's been described as "Uber for dogs". No, not a way for dogs to catch a ride, that would be crazy [awesome]. It's for owners to give the app their location, how long they want their dog walked, and soon after have someone show up and walk their pooch. The idea seems pretty good on the surface, and it has its positives.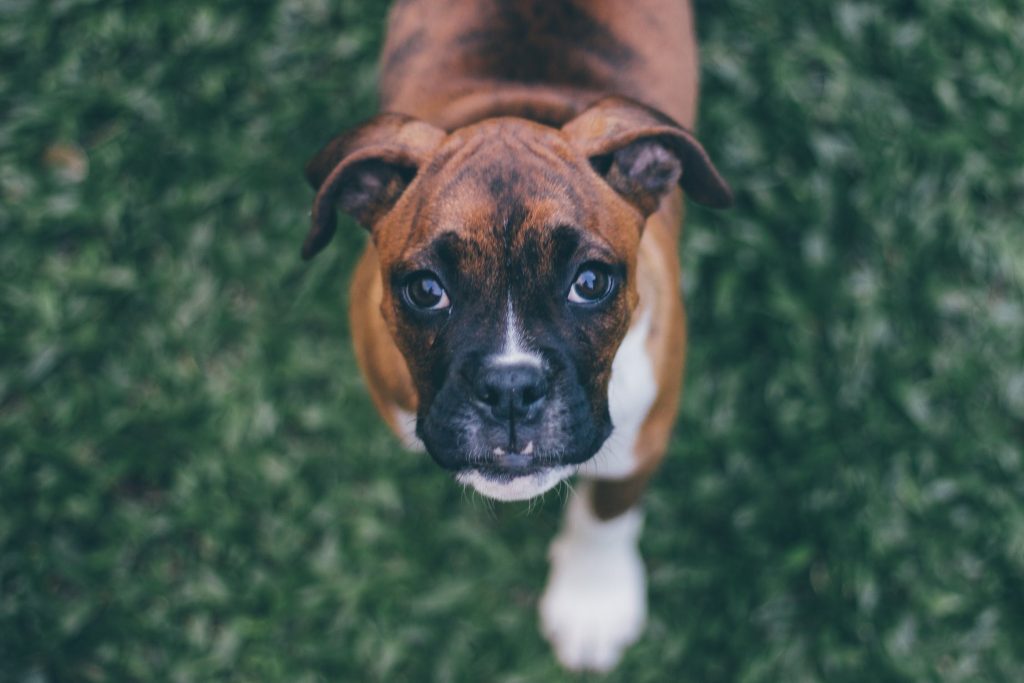 Benefits to Consumers
Having the ability to open up an app or website and quickly find someone to walk your dog is by far the biggest pro. Sure, you can find a walker just by searching Google, but in our research virtually no independent dog walkers have websites that allow that sort of on-demand, instant online booking (we're aiming to change that with Walkles.) Wag states in the frequently asked questions page that your home is "protected up to $1,000,000 when you book". Even though we're unclear as to what that coverage entails, there's at least some peace-of-mind in having someone you haven't spoken to show up at your home.
Making no-fuss online payments is another benefit. The service handles payment collection, so you never have to hand the walker a payment.
Benefits to Walkers & Sitters
One of the toughest aspects of starting a business is getting the word out. With Wag, you don't really have to worry about that. They give you some coupon codes you can share and some little things (t-shirt, dog bandanas, etc.) which are essentially marketing materials, but in reality Wag's multi-million dollar marketing budget does wonders for awareness.
Having payments done online is objectively awesome. Making things simpler for your clients is awesomer. Since Wag takes care of this, that's one less thing to worry about.
If you're looking to do an occasional walk here and there for extra cash, being a Wag walker may be right up your alley.
Drawbacks to Consumers
When booking a car on Lyft, you don't really know who's showing up and that's OK. But if that same driver you've never met was contracted to come into your house, get your car keys, and drive your car to pick you up you'd probably at least want to talk to them first. Many Wag bookings work in that manner; you place your key in a lock box (Wag had a pretty bad data breach earlier this year affecting customer homes and lock box codes) and the walker you've never spoken to uses it to enter your home and take your pet outside. Wag doesn't let you chat with your walker during the booking process, which is pretty weird. You can at least meet your walker before recurring walks, which is nice.
Wag claims they "thoroughly vet and test all [their] walkers on dog-handling experience", however we've found that thorough vetting to be lacking. We registered and joined Wag last year, and the testing isn't as thorough as you're led to believe. You fill out a form, take a simple multiple-choice online quiz, and do an in-person test. The in-person test requires you to put three harnesses on a dummy dog. You can find numerous Glassdoor reviews of Wag poking holes in their vetting process.
Wag has lost more dogs than is acceptable (spoiler alert: the acceptable number is 0).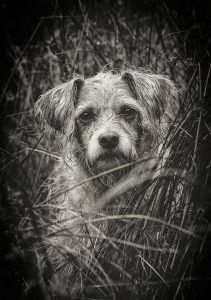 Drawbacks to Walkers
If you're reading this wondering whether or not being a Wag walker full time is enough to make ends meet, that's probably a "no". It may vary by city, but in your area there simply might be too many Wag walkers and not enough Wag customers. A common complaint is that bookings are taken by the time the walker accepts it, something we've experienced first-hand.
There's also the issue of their cut. They take 40% of on-demand walk revenue. If you walk a dog for $20, you're only keeping $12. If you believe what they offer you is worth 40% of your time and effort, then this shouldn't be a problem. We think a more reasonable cut is 20%.
Final Thoughts
Wag can be beneficial to you if you understand its limitations. As a consumer, you may have to trade some security for convenience. As a walker, you have to give up a good amount of your potential earnings in exchange for using their platform.
We think Wag's business model leaves itself open to abuse, and it's not really something Wag is doing wrong. It's just the way the pet care business works. It makes it so the dynamics between Wag, the walker, and the customer will inevitably break down into a relationship in which Wag brings little to the table.
What do you think customers prefer: a different dog walker each time they need their dog walked (they attempt to match you with previous walkers you've had, but it doesn't always work out), or the same person they established trust with? Of course they want their trusted dog walker. They know what they're getting, and they're happy with it. Do you use a different dentist all the time? Different barber or stylist? Probably not.
Knowing that, what's stopping a customer who has a good relationship with their walker from bypassing Wag and paying the walker directly? Not much. You can get yourself pet care insurance for about $129 per year and give customers peace of mind. You'd pay that off in Wag fees within just 16 walks.
If you want to make a living wage as a dog walker, being a Wag walker may not be the best way to go about it. The numbers are in your favor if you start your own dog walking business.